UIC Student Organizations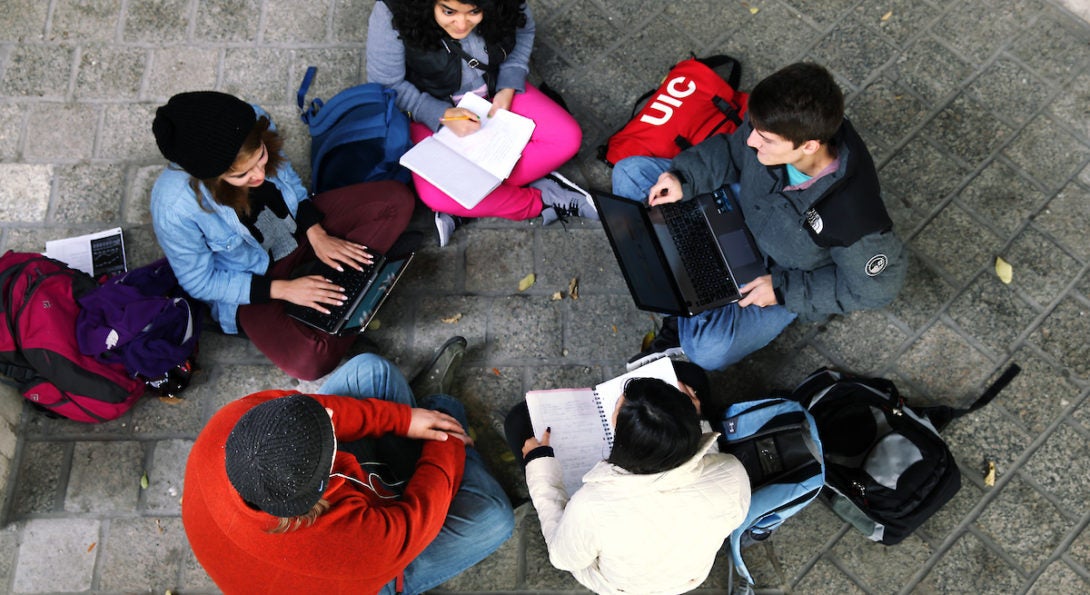 Law schools are most interested in well-rounded applicants. To be sure, an applicant's GPA and LSAT/GRE score are usually the most significant factors in the admissions process. Other factors, including personal statements/optional essays, letters of recommendation and an applicant's activities outside the classroom, are also important. Extracurricular involvement can include participation in UIC's student organizations, among other activities.
As with internships/volunteer experiences, you should not limit your participation in student organizations to only law-related groups. You should choose organizations that you are enthusiastic about or that are involved in an area that you wish to explore. Keep in mind that quality is more important than quantity. Law schools are more impressed by an applicant's in-depth involvement in one-three organizations than by superficial connections to many organizations. Leadership roles are always a great way to demonstrate commitment and skills. UIC's Center for Student Involvement can help you identify organizations that fit your interests.
Law-related student organizations often provide excellent opportunities to meet, and network with, other pre-law students and legal professionals. Follow the links below for more information about law-related student organizations at UIC.