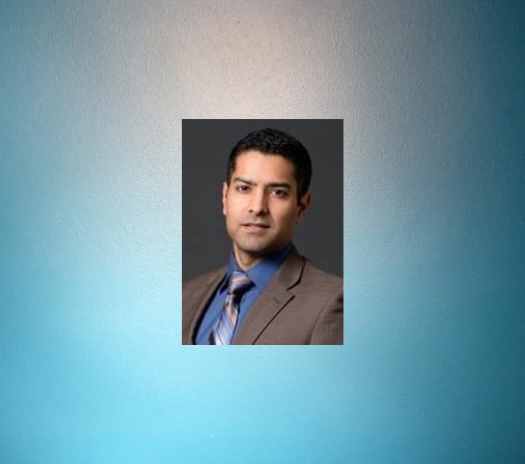 A Conversation with UIC Alum: Attorney Karim Basaria
Presented by UIC Pre-Law Advising
Click here to watch!
Welcome to Pre-Law Advising at UIC
Pre-law advising and programming at UIC is sponsored by the College of Liberal Arts and Sciences through the LAS Academic Advising center. Students and alums from all colleges, with any level of interest in law school, are encouraged to take advantage of the resources available through the Pre-Law Advising Office.