Pre-Law Educational Goal
Pre-law Educational Goal
An educational goal designates a student's interest in a particular profession and/or postgraduate area of study. Students interested in attending law school after graduation should indicate a pre-law educational goal by completing the Pre-Law Educational Goal Form online. The educational goal allows Pre-Law Advising to share information about law-related opportunities, resources and programming with students. All incoming and transfer students who indicate an interest in pre-law on their admissions applications are automatically added to the pre-law advising roster and e-mailing list.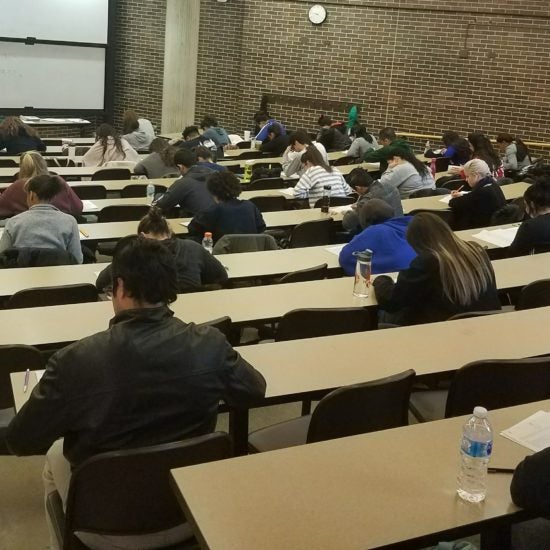 Pre-Law Educational Goal Request Form
Students may request to add, delete, or change an educational goal by filling out the online form.
Request Pre-Law Educational Goal