Internships/Experiential Opportunities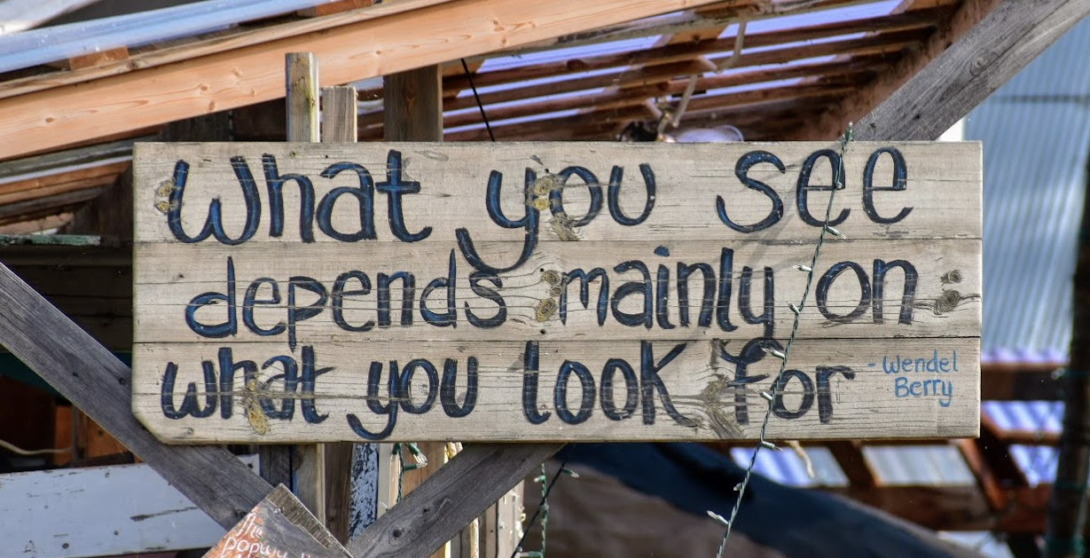 Internships & Other Experiential Opportunities
Students who are on the pre-law advising roster (Pre-Law Educational Goal) are sent information on available internships, scholarships, and other pre-law opportunities. Students should keep in mind that experiences in a wide range of areas are beneficial; as such, students are encouraged to explore their interests-whether or not directly law related.
The best advice for students seeking internships and volunteer opportunities is to network, use connections you make, and be open to going out and creating opportunities where you can gain the experience you are seeking. Remember that many opportunities you find may be non-paid.
Finding an Internship or Relevant Experience:
College Internship Office or Internship Program
A good place to start is the office of your college's internship program. These programs are designed to help students find internship and externship opportunities in their chosen field. These opportunities can be paid or non-paid and may also be eligible to be completed for college credit.
For further information on internship opportunities for LAS students, please contact the LAS Internship Program or log on to iAdvise to schedule an appointment. The College of Business (CBA) also has internship assistance, and you can contact CBA to find out more information about their program at (312) 996-2700 or visit uiccareers.com. Students in other colleges should check with their College office to see if there is internship/externship assistance within their college.
Informal Internship or Volunteer Opportunities
Students should take advantage of attorneys, judges, or other legal professionals they know. Although these individuals may not have a formal internship program, or may not have one that is open to undergraduate students, they may be willing to allow you the opportunity to volunteer in their offices. Even getting volunteer experience of 10 hours per week would be helpful. Even if you don't know someone personally, take time to call/email local courts, firms, and nonprofit organizations to seek out these types of opportunities. Students living outside of Chicago should especially take advantage of local courts and law offices, as there is not the level of competition Chicago-based students face. Also, do not forget about the government offices on the federal, state, and local level as possible places to obtain informal internship or volunteer experience.
Indirect Opportunities
Think outside of the box. If you know the particular field of law in which you are interested but no direct legal internship is available to you, look for similar opportunities on the non-legal side of that field. For example, if you know you are interested in Environmental Law, why not look for a non-legal internship with the Environmental Protection Agency (EPA)? Further, if you know you are interested in Labor and Employment Law, why not look for a non-legal internship with a labor organization? Nonprofits often utilize volunteers/interns, providing opportunities for you to gain experience while contributing to your community. The key is to create opportunities that make you a well-rounded and diverse candidate!