Personal Statement/Resume Review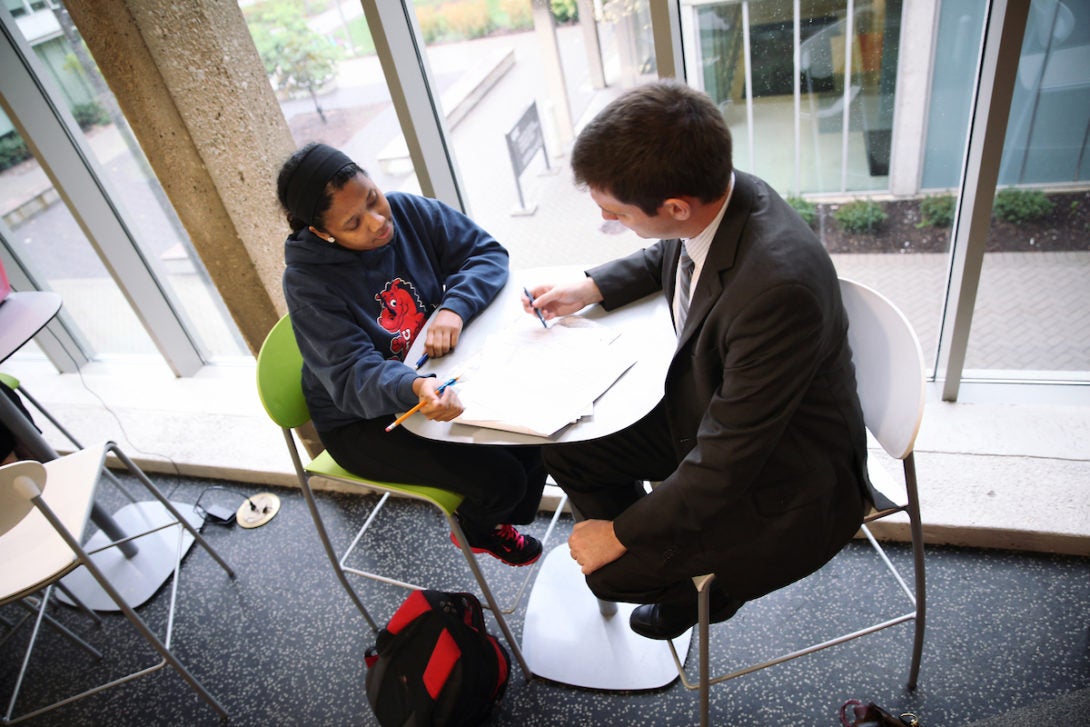 The pre-law advisor is available to help you write a strong personal statement and answer questions about whether optional essays and/or an addendum is a good choice for you.
Should you wish to receive feedback on your personal statement from the pre-law advisor; please forward your personal statement/optional essays as an email attachment to: lasprelaw@uic.edu. The draft students send to the pre-law advisor should be the culmination of many rewrites and review by others. Please allow 5 business days for the pre-law advisor to review and return the draft with comments. Students are welcome to schedule an appointment should they wish to discuss their personal statement in detail. Same process for resumes.
UIC Pre-Law Advising conducts periodic Personal Statement Workshops. Check the Pre-Law calendar of events for upcoming sessions.